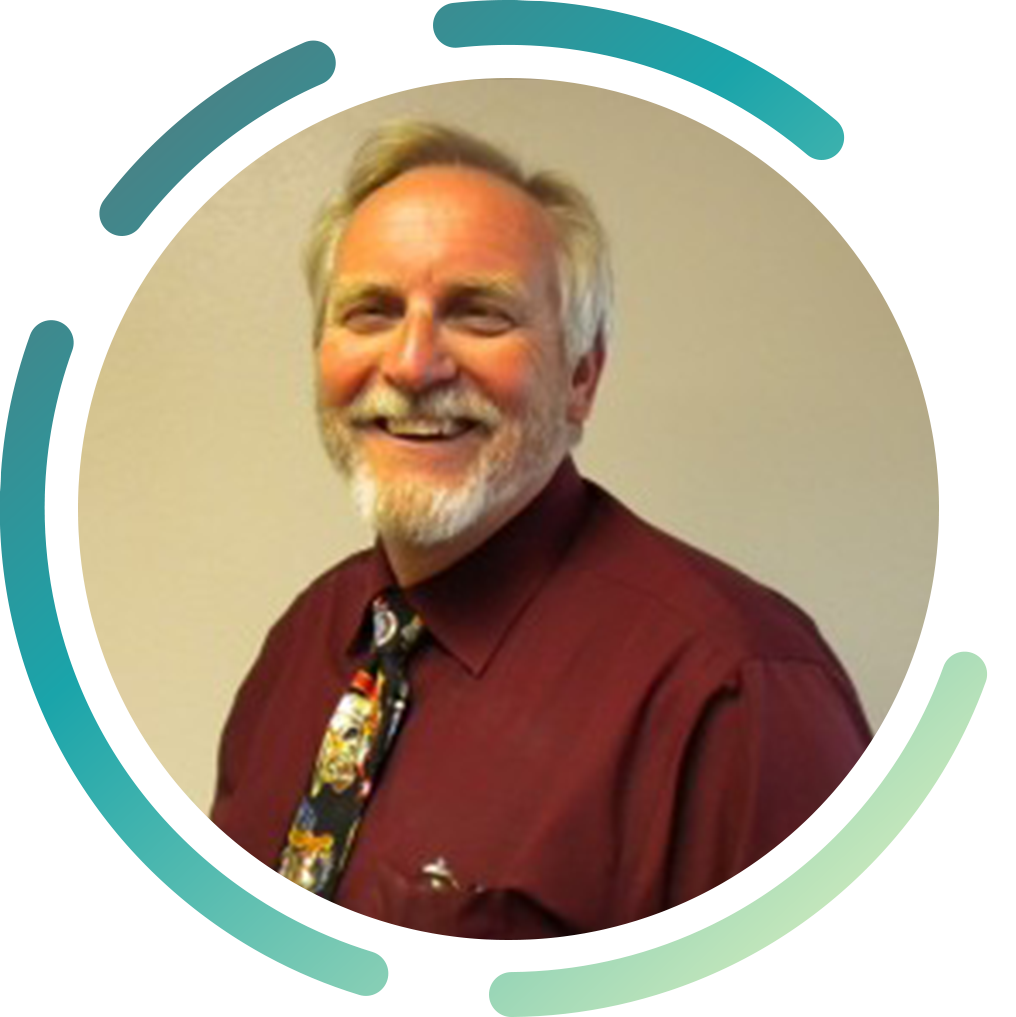 Dr. M. Cole Johnson, D.O. is a board-certified Family Practice physician in practice in Twin Falls Idaho from May 2002 to the present.
Dr. Johnson was born and raised in Jerome Idaho and attended public schools in Jerome. As a teenager, Dr. Johnson worked summers for local farmers moving irrigation hand lines and removing rocks from the fields. He originally attended college at the University of Idaho in the early 1970s and worked for the U.S. Forest Service summers on the Sawtooth Hotshot Crew traveling the United States and suppressing wildland fires. Dr. Johnson accepted a job with the Forest Service in 1981 as a Superintendent of the Sawtooth Hotshot Crew and worked for the Forest Service until 1990. At that time, he decided to resign his position with the government and return to school. He jump-started his return to college by enrolling in courses at the College of Southern Idaho, earning an Associates of Science Degree in 1991. He then continued his college career at Idaho State University in Pocatello Idaho earning a Bachelor of Science in Biology Degree in May of 1993.  Two of his college instructors at CSI recognized his potential and encouraged him to consider Medical School, a goal he carried with him to ISU. Upon graduation from ISU, he had been accepted to Michigan State University College of Osteopathic Medicine. He enjoyed his four years at MSS and was the class president of his medical school class. After graduation from Medical School in May of 1997, Dr. Johnson completed a three-year residency in Family Medicine Barberton Citizen's Hospital in Barberton Ohio, a suburb of Akron. He completed a fellowship in Obstetrics in Memphis Tennessee through a program administered by William MacMillan Rodney. After completion of the Obstetrics Fellowship, Dr. Johnson chose to return to the Magic Valley in May of 2002 and opened his practice.
Dr. Johnson has four daughters, enjoys riding Harley Davidson motorcycles, and in years past has enjoyed hunting, fishing, and water sports.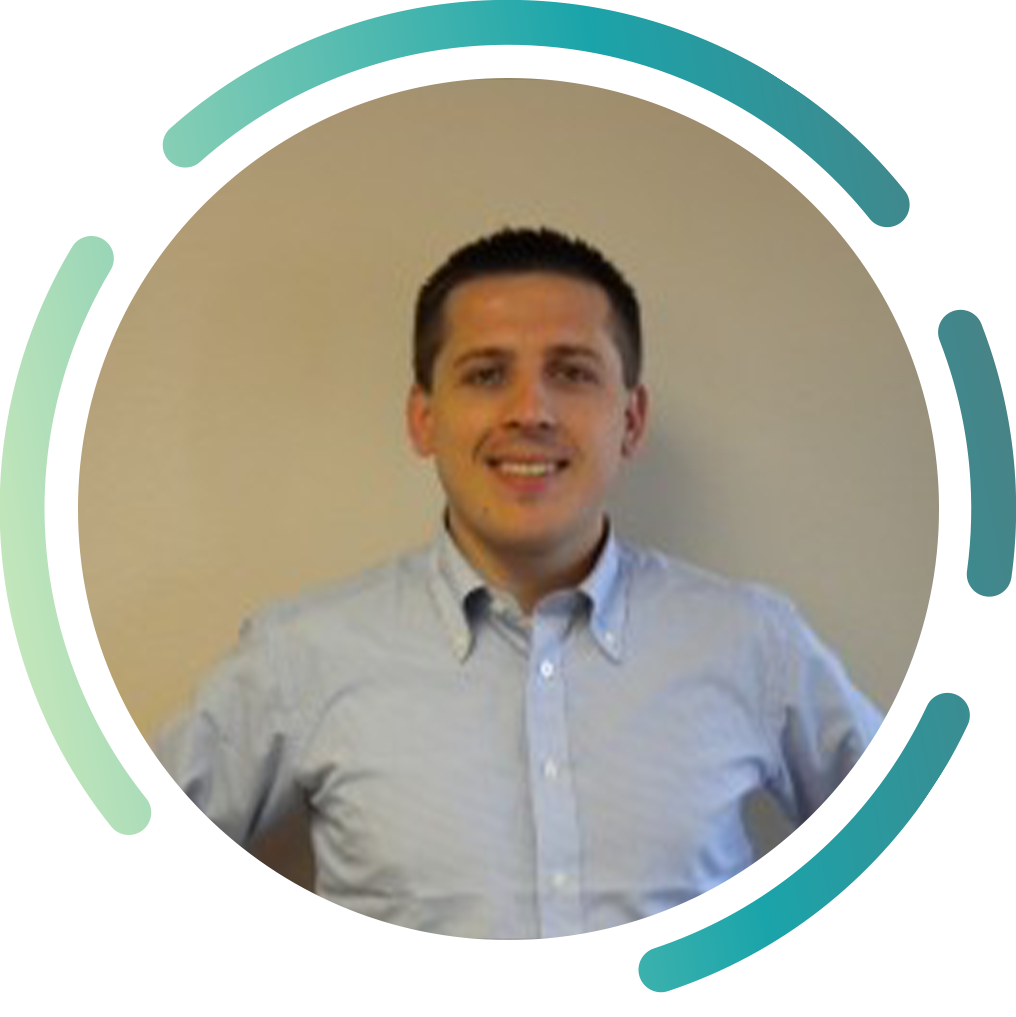 Merrick Reynolds grew up in Eastern Idaho in the small town of Firth, Idaho where he attended school all through his teenage years. Merrick attended college at Brigham Young University – Idaho in Rexburg, where he met his wife and started a family. A year after graduation he was accepted into a Master's program for Physician Assistants in Billings, Montana. He spent one year in Billings and then spent his second year traveling between Idaho and Montana to complete his second year of practical rotations. During his six-week rotations, Merrick gradually gained the respect of the Family Practice specialty and the broad range of patients he would be privileged to treat. He spent three months with Dr. Johnson as a student and quickly fell in love with the practice and staff. A couple of months after graduation in 2010 Merrick started full time with Dr. Cole Johnson and has enjoyed several years with our practice.
April Johnson
Office Manager